CUSTODY
DIVORCE
SUPPORT
PATERNITY
Our Approach
At Jerrytone Law we understand that your family is the most important aspect of your life. When legal issues arise regarding your family it can be confusing and stressful. Our goal is to give you a better understanding of what is to come and keep you informed every step of the way. Using this approach we can relieve some of the stresses you feel navigating the legal system and provide peace of mind knowing that your best interests are well seen to by a skilled attorney. Whether you're facing divorce, child custody, support, or paternity issues, you can trust Jerrytone Law to be here for you every step of the way.
More so than any other area of law, child custody has a need for a compassionate and skilled advocate. Our children are a reflection of ourselves and as such, we want them to have the best life we can possibly provide for them. Whether you're initiating or receiving a complaint for custody or seeking to modify an existing order, Jerrytone Law can help you to navigate this difficult and emotional area of law. Our experience allows us to take an approach to child custody matters that ensures the best interests of the child will be well seen to and our clients can continue to grow the necessary nurturing relationships with their children that are necessary to their development. We're here for you every step of the way, building relationships that last a lifetime.
Despite your best efforts, some relationships simply can't be fixed. When all other options have been exhausted and your marriage is beyond repair, divorce may be the only option. In a trying time such as during divorce, compassion is a necessary trait that an attorney must have. This may very well be one of the most stressful times someone can have in their life. Here at Jerrytone Law we understand and are here for you in whatever capacity you need us. Sometimes having someone to listen and provide a fresh perspective is all that is needed. However, if you finally decide that divorce is necessary, you can trust us to provide you with exceptional service, a better understanding of what is to come, and the compassionate guidance and effective representation you need to get through these difficult times. You can trust us to be here for you, in whatever capacity you need us, every step of the way.
When support issues arise it can frequently cause animosity between couples, forcing the financial needs of the spouse or children to be pushed into the background. Whether you are dealing with spousal support, alimony, or child support, Jerrytone Law can help you to obtain meaningful and manageable support arrangements based upon your current situation. Each support case is unique and has different formulas which must be considered when determining the financial obligations each parent has. We'll help you every step of the way to determine the potential amount of support you will receive or be required to pay and help you to arrive at a fair solution that is beneficial to both the children and parents alike.
If you need help modifying an existing support order due to changes in financial circumstances, we can help there as well. We understand that in these difficult economic times that every dollar counts. If you find yourself experiencing significant economic trouble call Jerrytone Law to discuss with an attorney whether you can obtain a modification of your existing support order.
Paternity cases are very emotionally charged and require finesse in order to resolve them without undue stress on the relationship of the parties. Often, questioning paternity can cause feelings of insult, frustration, and sadness. Whether you are seeking to establish paternity in order to obtain support or seeking to contest it, Jerrytone Law can help. Regardless of your position, we can help you understand options available to you to establish paternity and help protect your rights. We understand that in order to preserve relationships while establishing paternity, compassion and experience are required. We'll help you every step of the way to determine the best course of action to take in order to preserve your relationship as well as determine your parental rights and obligations.
At Jerrytone Law we don't just build cases, we build relationships that last a lifetime.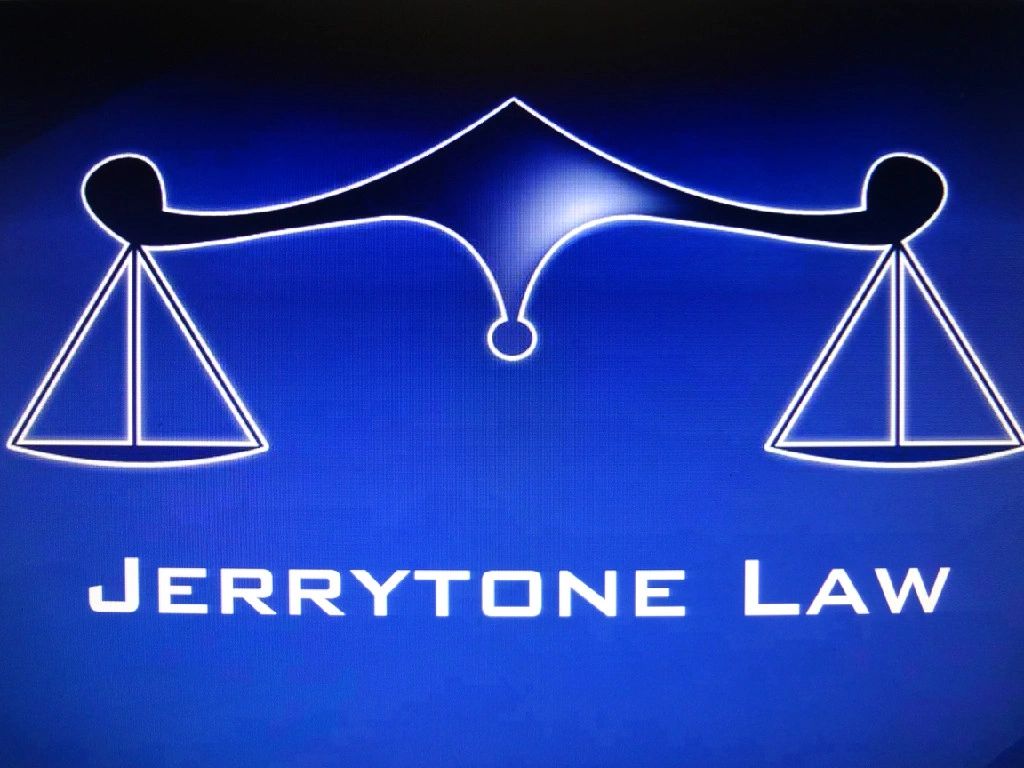 (570) 540-0760